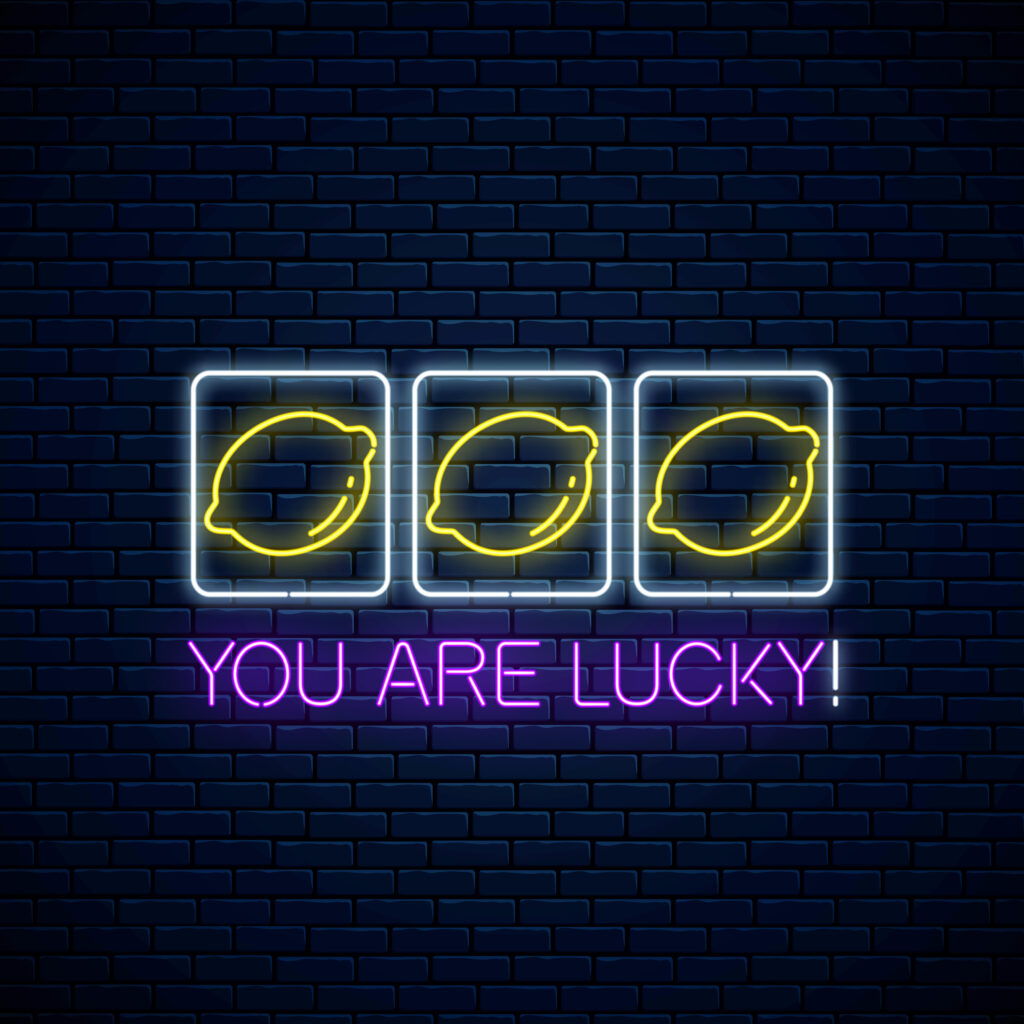 Introduction
The most popular game in the casino is slot. It typically dominates the casino floor of every casino. Its popularity continuous to the online word in a form of online slots.
Online slots are a popular type of online casino game and as I mentioned above, are based on the traditional slot machines found in brick-and-mortar casinos.
They typically feature three or more reels that spin when a button is pressed, and the objective is to land matching symbols on the paylines in order to win prizes.
Online slots come in a wide variety of themes, from classic fruit machines to modern video slots with advanced graphics and features like bonus rounds, free spins, and progressive jackpots.
Some popular online slot games include Mega Moolah, Elvis Frog, and 777.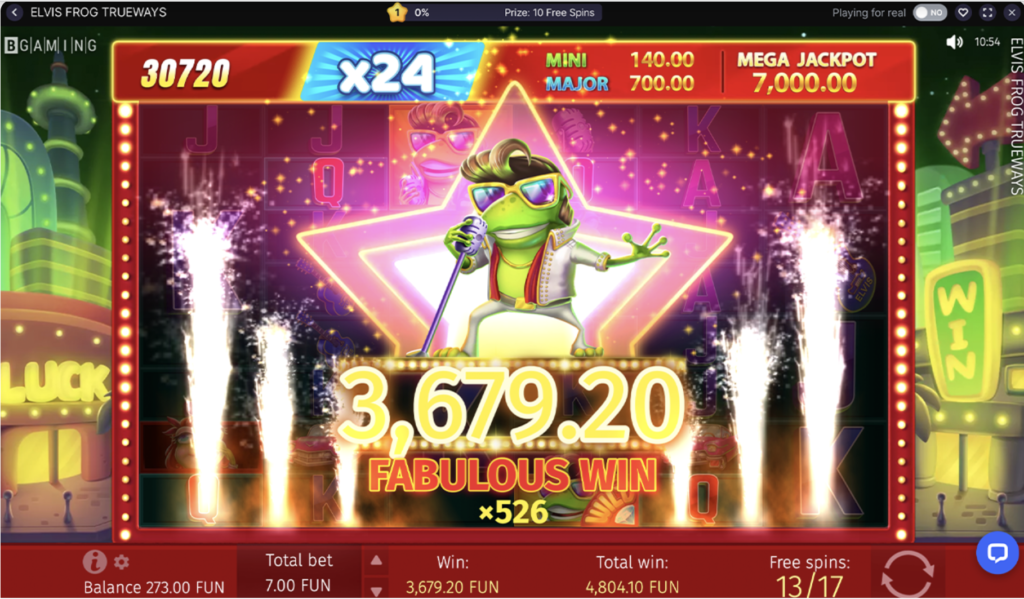 Tips for beginners
Here are some tips for beginners looking to play online slots:
Start with simple games: As a beginner, it's best to start with simple games that have a small number of paylines and straightforward bonus features. This will help you understand the basics of how online slots work and get comfortable with the gameplay before moving on to more complex games.
Set a budget: It's important to set a budget for yourself before you start playing, so you don't overspend. Decide how much you are willing to spend and stick to it.
Understand the pay table: Before you start playing, take a look at the paytable to understand the rules of the game and the different payouts for different symbol combinations.
Take advantage of bonuses: Many online casinos offer bonuses for new players, such as free spins or match deposit bonuses. These can be a great way to get started and try out different games without risking your own money.
Play for fun: Remember that online slots are a form of entertainment, so make sure to play for fun and not just for the potential of winning.
Check the RTP : Return to player percentage is a measure of how much money is returned to players over time, it's good to check the RTP of the game before playing, the higher the percentage the better.
Practice with free play : Before betting with real money try the game with free play option, it will give you an idea of the game, how the paylines work, and the special features available.
Don't chase losses: If you're on a losing streak, it's important to resist the urge to keep playing in the hopes of recouping your losses. This can lead to overspending and disappointment.
By following these tips, beginners can have a better understanding of how to play online slots and increase their chances of having a good experience while playing.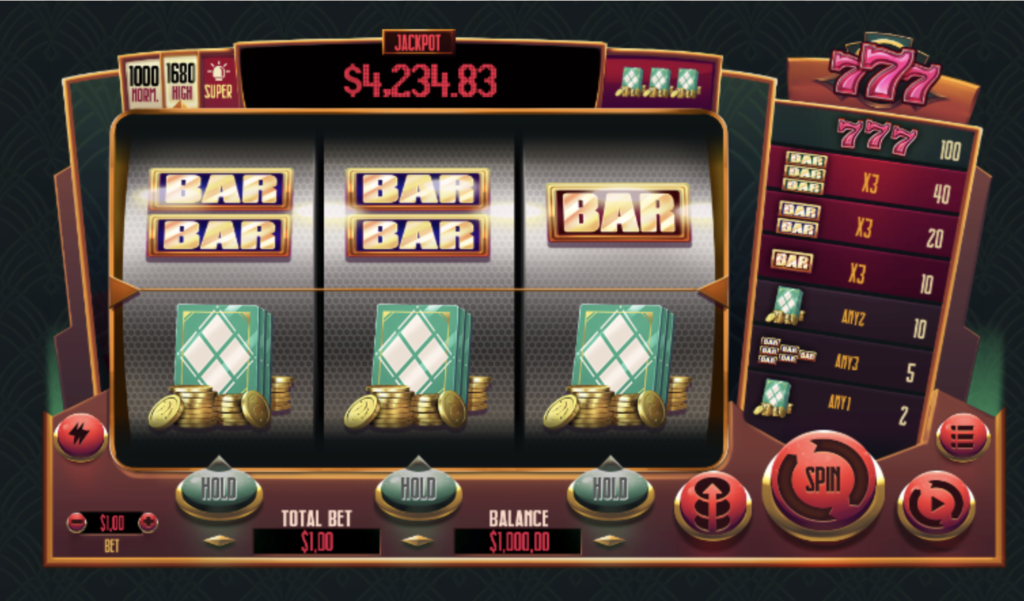 Pros and Cons
One of the top pros of playing slots online is the convenience. You can play anywhere, anytime as long as you have an internet connection.
It eliminates the hassle of driving to a casino and dealing with other people (perfect for introverts).
The wide variety of games available, and the potential for large payouts, especially with progressive jackpot slots are definitely pros.
If there are pros, there are also cons in playing online slots.
Playing online slots include the potential for addiction. Easy access to the games makes it harder to stop playing.
Also, the fact that the outcome of each spin is determined by chance and there is no skill involved takes away your chance of having some control over the game.
Conclusion
Online slots are a popular and easy-to-play form of online casino game that are suitable for beginners.
They come in a wide variety of themes and offer the potential for large payouts, making them an exciting and entertaining option for players of all budgets.
It's also important to remember that online slots are a form of entertainment, so make sure to play for fun and not just for the potential of winning.
By following these tips you can have a better understanding of how to play online slots and increase your chances of having a good experience